GAMMA Infringement Wesmart Lawyer Statement
•
Posted on November 07 2021
Recently, some customers reported that a brand called "GAMMA" copied the original Wesmart jacket and sold it for $299. We once again specifically affirm that in order to obtain our product patent authorization, GAMMA, please stop stolen and respect intellectual property right of originality! We are suing GAMMA.

Some of the patent certificates for this product are listed below. Wesmart has obtained smart heating clothing related patents in 2015 and has been continuously upgrading and iterating.
According to Chinese law: All products involving infringement of intellectual property rights will be detained by the customs and unable to leave the country. Enterprises or individuals involved in infringement shall, in accordance with Article 140 of the Criminal Law of the People's Republic of China, stipulate that the sales amount is more than 2 million yuan, Sent to 15 years of fixed-term imprisonment or life imprisonment, in addition to a fine of not less than 50% but not more than two times the sales amount, or confiscation of property.
We have done an English translation for the copyright registration certificate of GAMMA infringing products. This is the original design patent certificate issued by the State Intellectual Property Office, and it shows that it was officially authorized on May 18, 2018.

Gamma contacted Wesmart for the first time in 2019. In April 2020, Gamma purchased a sample from Wesmart under the name of cooperation, then they launched Kickstarter in March 2021. Our first generation, which is the sample we provided to Gamma, was designed in May 2018, and the information can be verified.

In respect of privacy, the following chat records have been mosaicked in some detail. Wesmart has a complete chain of evidence to prove the infringement of the GAMMA, and the original evidence has been submitted to the local court.

In the past year, we have tried many ways to communicate with the GAMMA, but we did not received any positive responses. Rights protection is a long road, so we at this moment decided to launch the second-generation of Smart Jacket on the KS official platform to seek the public's attention and support on our loss.
Although China's intellectual property legal system is not perfect as so many countries does, as an innovator, Wesmart don't want all the investment in the past few years to turn into a tool for plagiarism to make money. Wesmart has fully abide by the two-year market protection clause proposed by GAMMA, which result in such a loss.

In order to save costs, the GAMMA team has been chosen a wrong way, which completely violates the integrity management philosophy and the rules of the KS platform.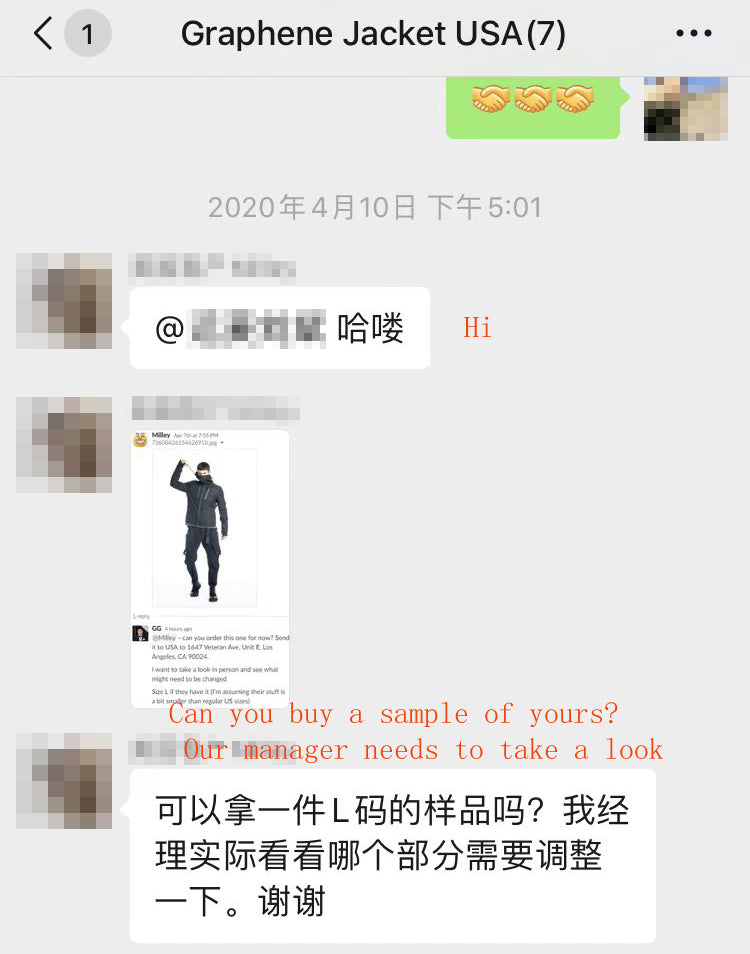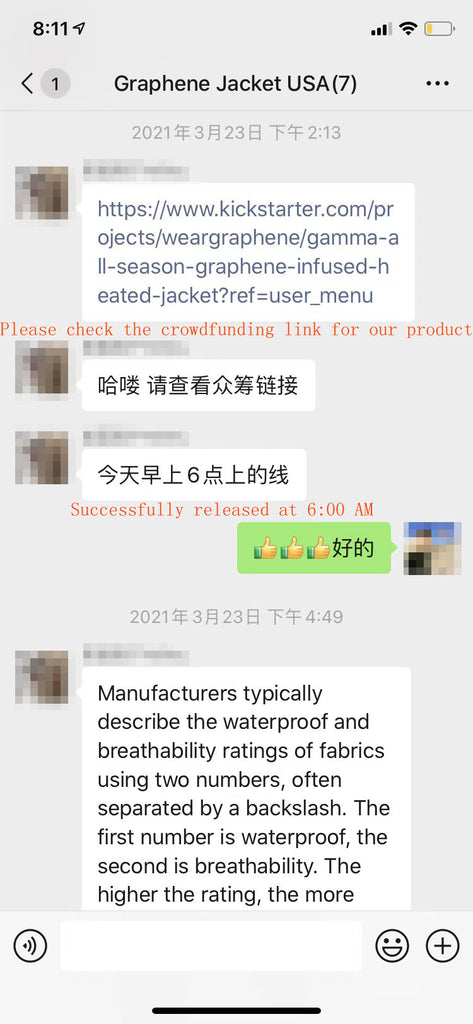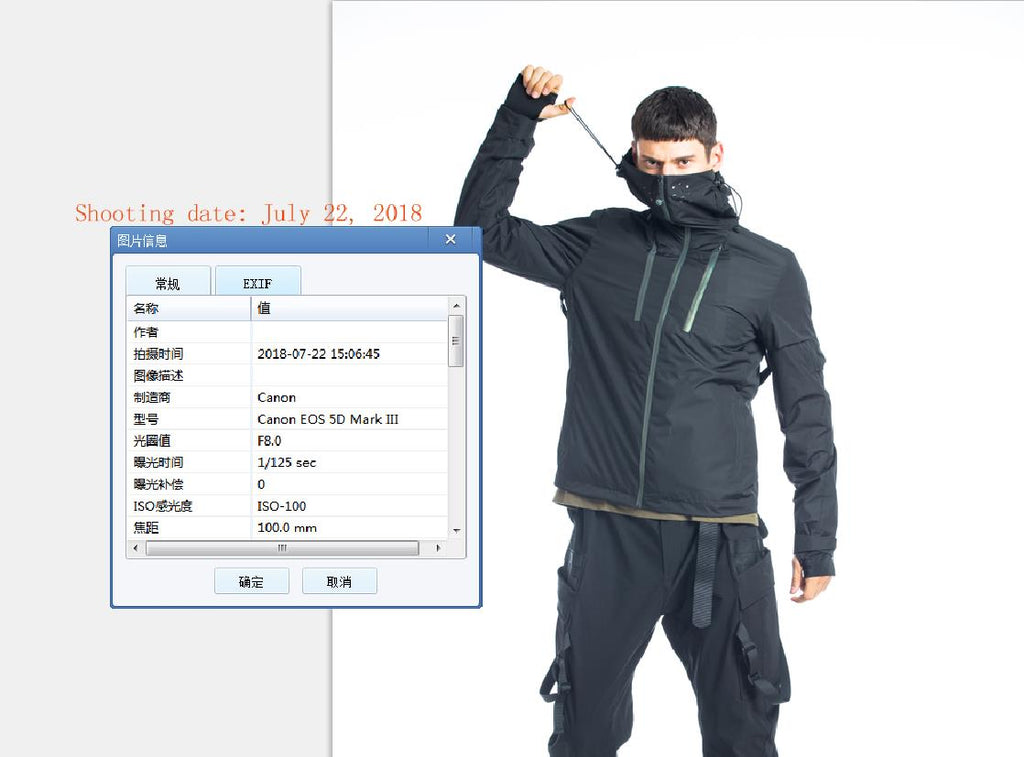 Company live video:
Wesmart offline brand stores: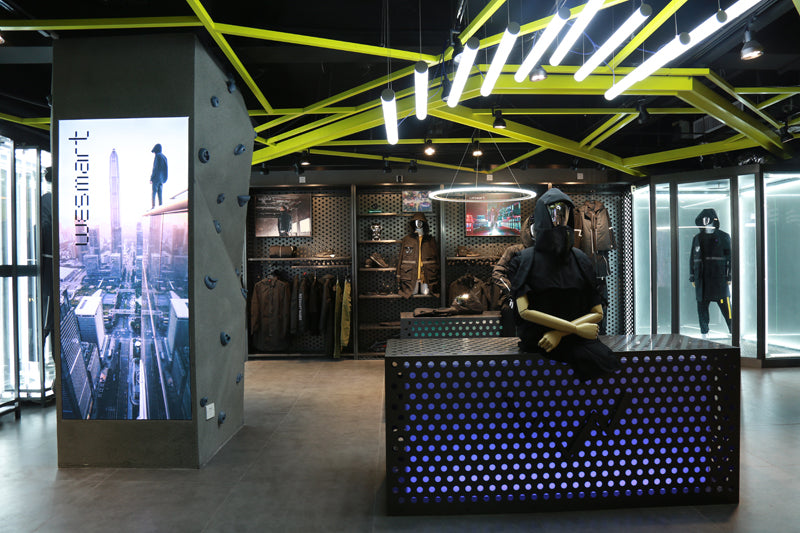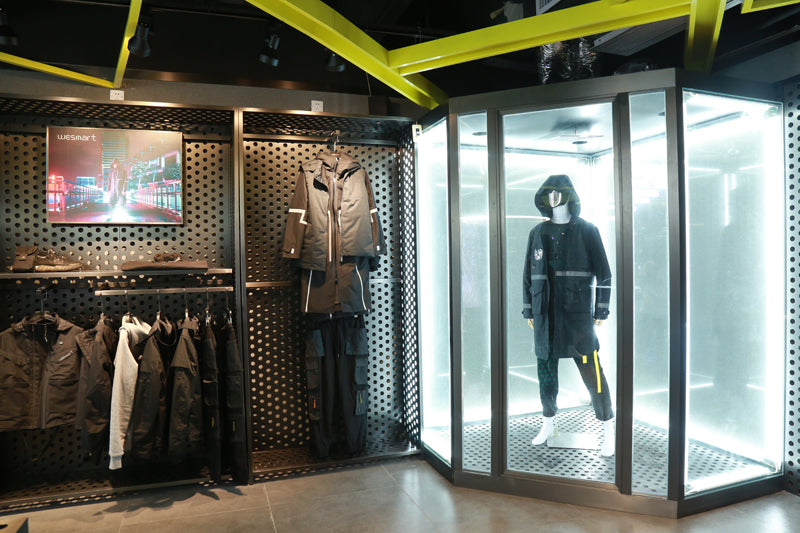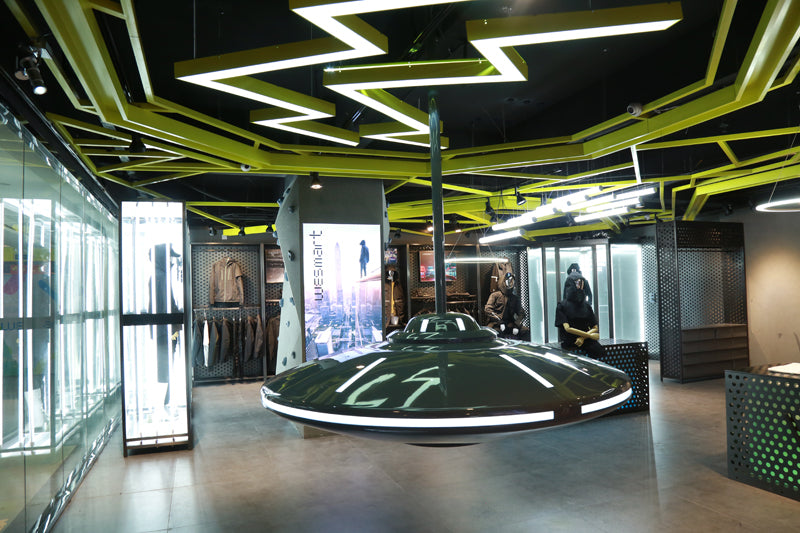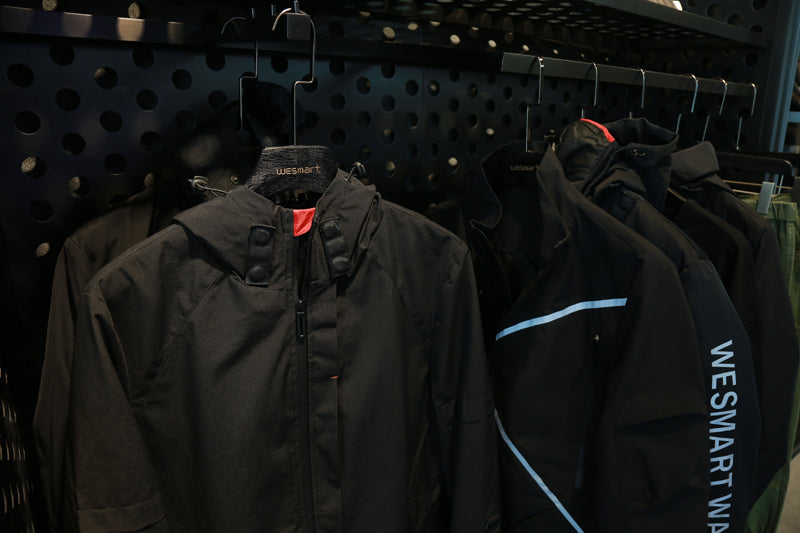 Production workshop + warehouse: